Interdisciplinary Collaborations at Berkeley and Beyond
Image credit:
Joyce Kozloff, Spheres of Influence

The Center for Interdisciplinary Critical Inquiry (CICI) fosters cross-divisional, cross-regional and global collaborations in order to address the key political, social, religious and cultural issues of our time­. 

We are committed to thinking creatively across an array of fields to develop a capacious vision of the arts and the human and social sciences, in relation to critical thought, justice and ethics.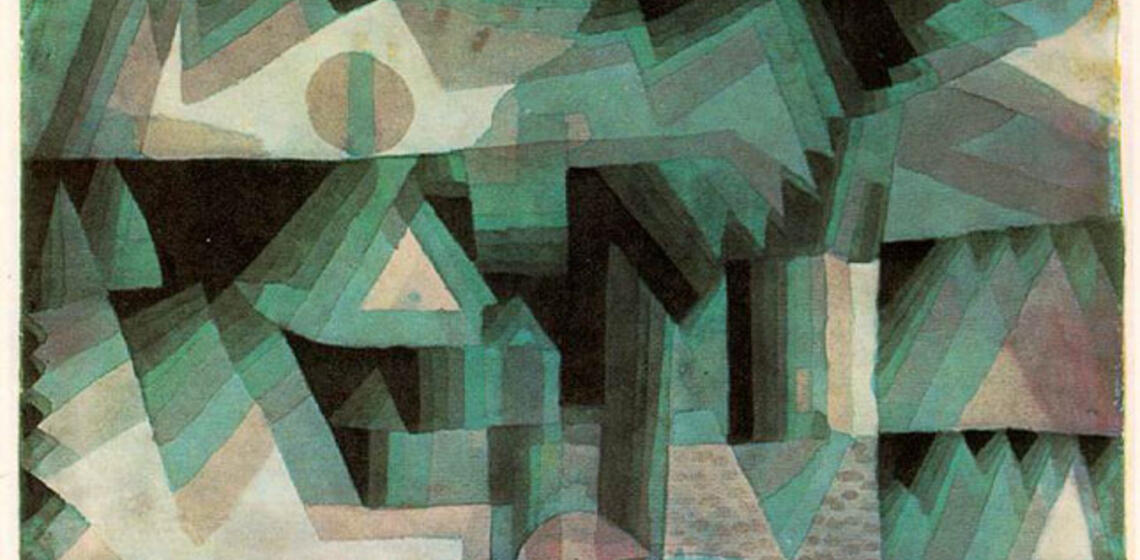 The Program in Critical Theory will support four Designated Emphasis students' dissertation projects. Kevin Stone and Saniya Taher will receive semester-long Critical Theory Dissertation Fellowships, while Phillip Campanile will receive a Critical Theory Completion Grant and Laila Riazi will receive a Critical Theory Research Grant.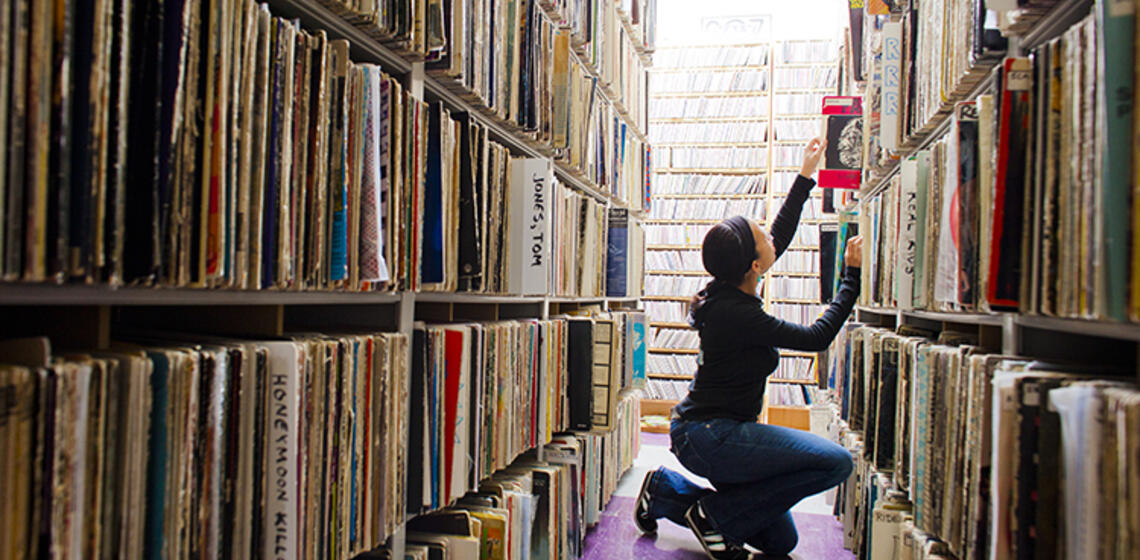 Students looking for the right major to become global citizens in today's world are increasingly turning to the arts and humanities at Berkeley. Pictured here is the music archive of KALX. (UC Berkeley photo by Elena Zhukova)
Berkeley News is examining threats to American democracy in a new series drawing on the expertise of UC Berkeley scholars. Read contributions from BCSR Co-Director Carolyn Chen (Ethnic Studies), affiliate David Hollinger (History, emeritus), and Advisory Board member Ronit Stahl (History). (AP photo by Adam J. Dewey/NurPhoto)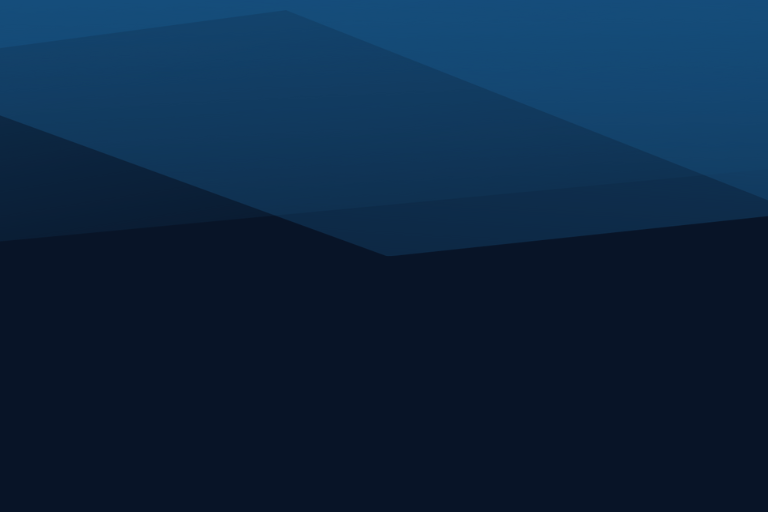 Due to the UC Student Workers' Strike, all remaining fall events presented by the Program in Critical Theory and the Berkeley Center for the Study of Religion have been postponed.

INTERNATIONAL CONSORTIUM OF CRITICAL THEORY PROGRAMS WEBINAR